LVEE 2009: Mission Complete
July 06, 2009 16:44
On last weekend the Linux Vacation / Eastern Europe conference was carried out near Grodno and counted about 150 users and developers of free software from Belarus, Russia, Ukraine, Uzbekistan, Tajikistan, Moldova, Poland, Lithuania, Hungary, and Finland.
This year the conference participants introduced a record number of presentations – about 30. Presentations covered a wide range of topics – from usage of free software in medicine, journalism and business to instruments of administration of software development, possibilities of virtualization technologies, specifics of development of software for portable devices. Also within the limits of the conference there was the round table "Usability and Open Source" carried out for the first time. And the Zyxel company presented a line of its device on the basis of Linux.
By decision of the audience the best presentation is the one by Maksim Litnitski (Moscow, Russian Federation) about free telecommunication platform Asterisk. The author of the presentation-winner received a memorable prize from the organizational committee and a sponsor prize from the Promwad company – a Motorola cellular that works on the basis of OS Linux.
A regular issue of the Belarusian magazine "Setevye Reshenia" was published specially for the conference. The issue included abstracts of presentations read on the conference, as well as a series of interviews with Belarusian developers of free software.
The conference was supported by such Belarusian companies as SaM Solutions, Promwad and Lokalnye Seti. The informational partners became the portals it-job.by, open.by, usability.by,
it-event.ru, root.ua, the Polish magazine Linux Magazine, and the Belarusian magazine Setevye Reshenia.
The Internet connection was provided by the MTS company.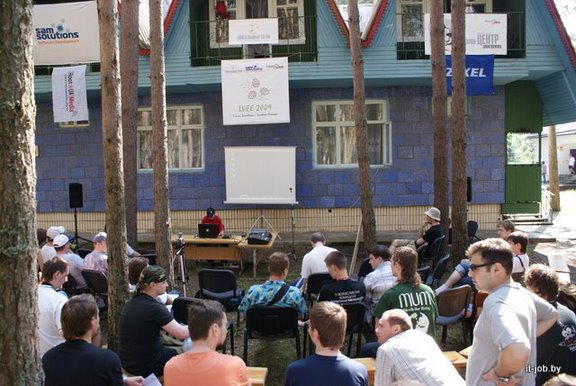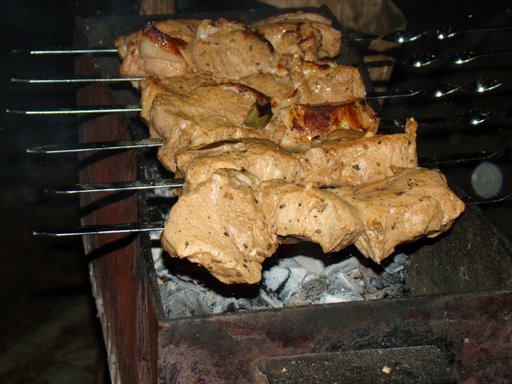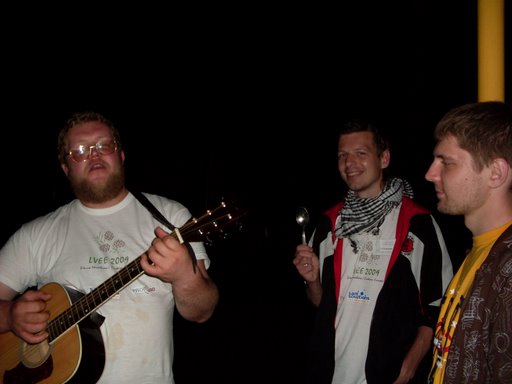 Materials of presentations are available for public
Impressions of participants:
http://d4s.livejournal.com/111101.html
http://max-posedon.livejournal.com
http://yuripats.livejournal.com/212973.html
http://article.gmane.org/gmane.org.conferences.lvee/1967
http://docs.google.com/View?id=dg849kqm_10dsckshg3
http://sidorovis.blogspot.com/search/label/IT